OHIO NPIP
---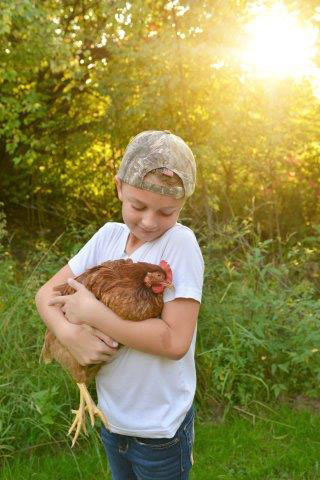 OPA is the official state agency administering NPIP in Ohio. There are many benefits to participating in Ohio's NPIP program, but perhaps the most important benefit is allowing the safe movement of hatching eggs and live birds across state lines. If you own poultry of any kind and wish to ship birds or eggs to another state, it is your responsibility to contact the NPIP Official State Agency and/or the State Health Official's Office of the state in which you are shipping to determine the state's testing requirements. State importation requirements can be found here on the NPIP website.
Good biosecurity practices are essential to keep your flock healthy and prevent the spread of disease. Those wishing to participate in the NPIP program should be familiar with the NPIP Biosecurity Principles.
If you are interested in participating in Ohio's NPIP program,
please complete this form.